Empower our YOUTH, empower our FUTURE.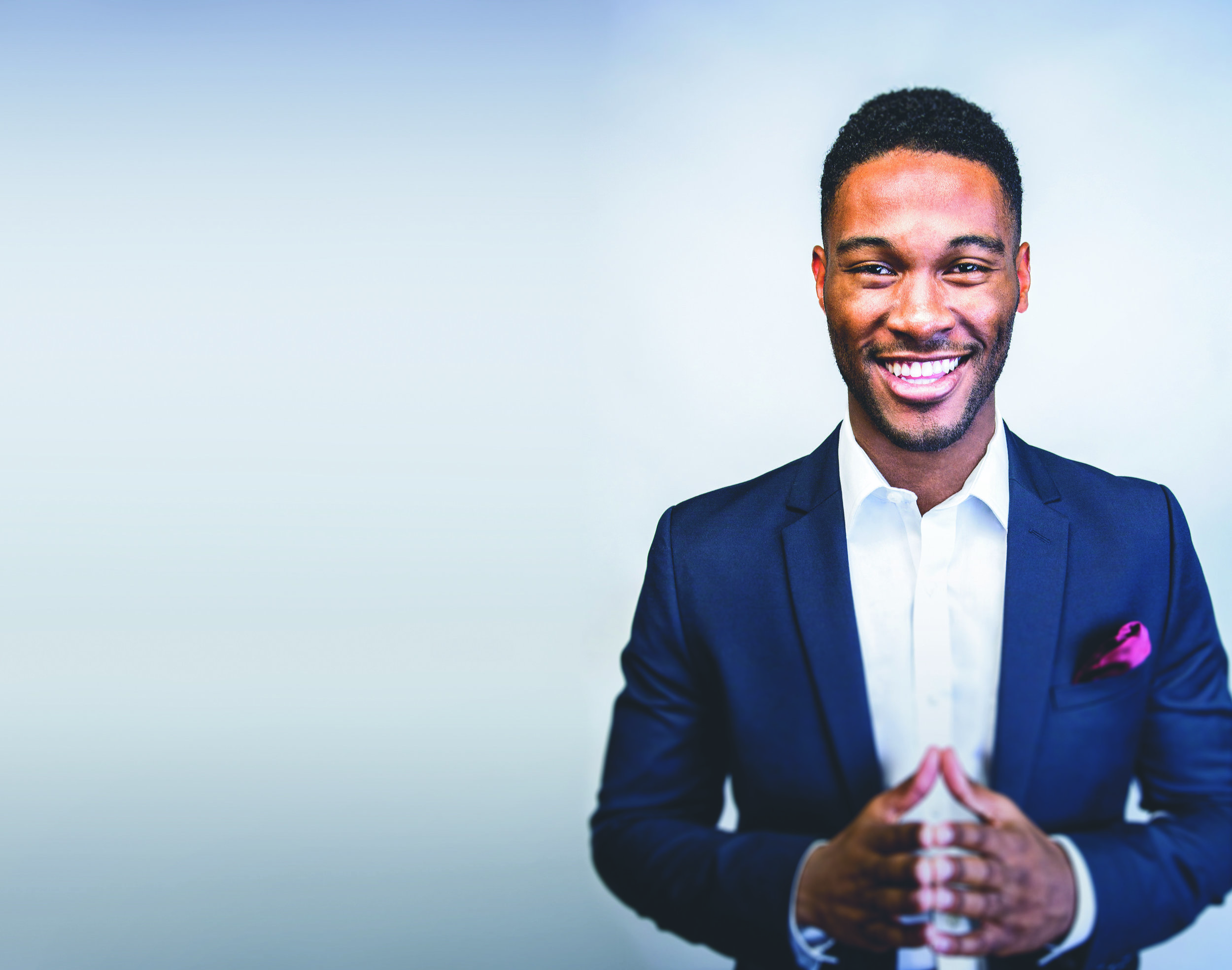 Mission
To empower and equip this generation with the tools to protect their dreams and rise above their obstacles.
I believe to change the future, we have to empower our future. We can't change the future tomorrow, it begins today.
Empower our youth, empower our future.
available now!
Ready to embark on a life-changing journey of faith, fulfillment, and purpose?